Show Posts
This section allows you to view all posts made by this member. Note that you can only see posts made in areas you currently have access to.
Messages - Robatt
Pages: [1]
1
« on: March 22, 2010, 09:00:37 AM »
My bad...
I think i fixed it are they working now?
2
« on: March 17, 2010, 07:36:12 PM »
In about 2 weeks i am going to buy all of this to swap into my 93 4runner. The seller originally bought it for himself to do a swap in his supra but it didnt work out. He sourced the halfcut from japan and took what was needed apart which i believe was a royal saloon? He works for Jarco which is a jdm supplier. Everything has been sitting indoors for about 2 years and he said since he knew it wasn't going to be messed with for a while he put lubricant in the cylinders. He also said he started it up and it ran smoothly before he took everything apart and has a video of it running.
He is selling it all to me for 1000 dollars and its driving distance from my house
comes with: engine, tranny, ecu, wiring harness, exhaust, interior pieces, and radiator only being the major parts of everything included
Any comments?
I have never heard of a royal saloon would it coming from a royal saloon affect anything? Is it the same thing as a crown?
On with the pics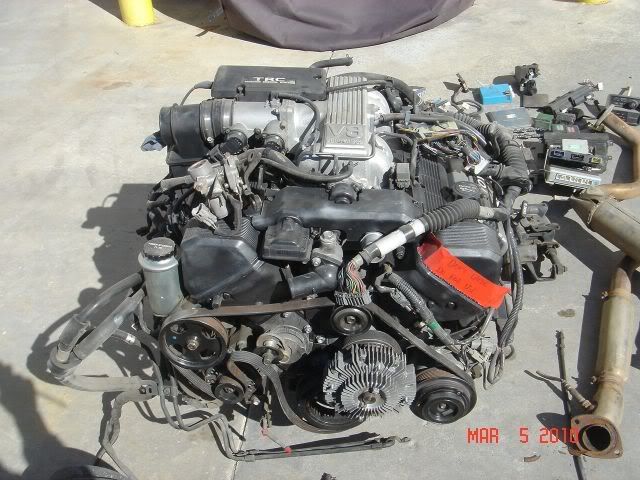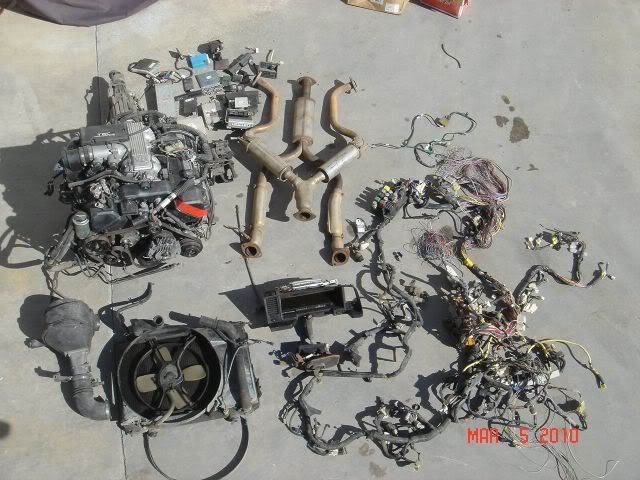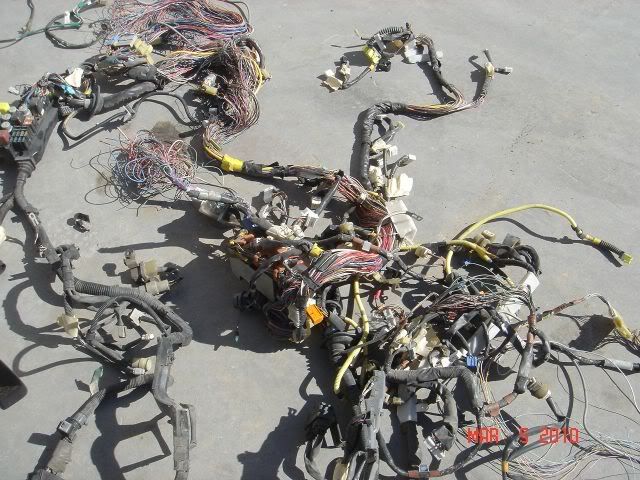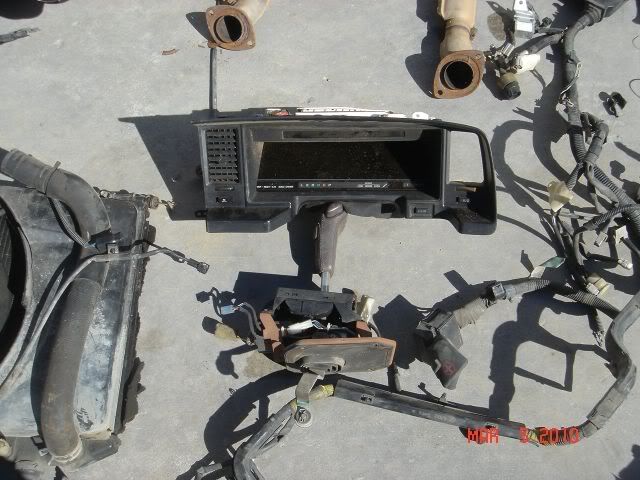 Pages: [1]