1
« on: June 17, 2009, 08:17:59 PM »
Just in case anyone was having a hard time trying to find one of these, (i can't find one used in the area i live) here's the info and pictures i used to obtain my setup. i found the bracket on ebay motors using the keywords "toyota tundra cooling fan pulley bracket". i couldn't find a pulley, so i went looking on the web and came across
www.toyotapartscenter.net
and found a pulley. i looked up a 2003 toyota tundra. The pulley is #12 in the illustration. In the catalog, it's under cooling system. The bracket by itself was $93.99 shipped (from ebay motors), and the pulley was $53.64 shipped (from toyota). i don't have pictures of it yet, but i did test fit the bracket on the engine yesterday and it slid right into place.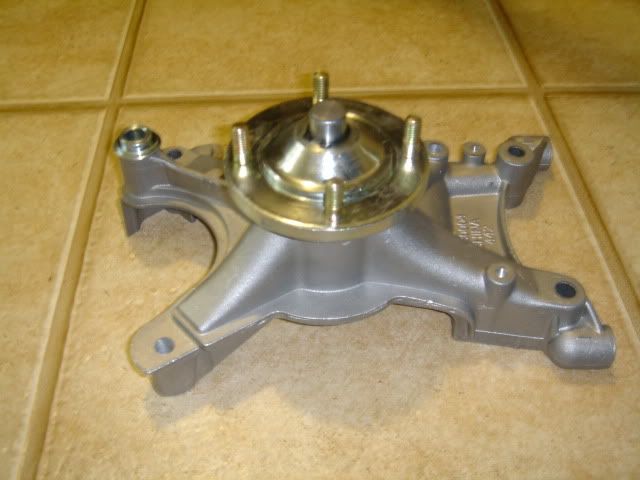 Here's the new bracket.
4.5" diameter approximately of new pulley.
4.5" diameter approximately of lexus fan pump pulley.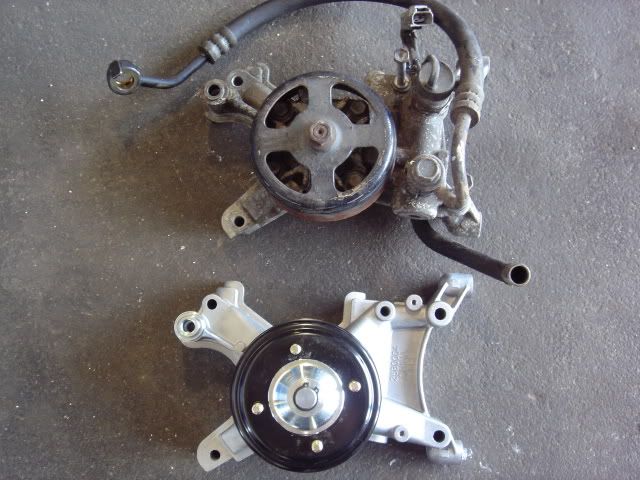 Comparison of old lexus fan pump assembly and new fan pulley bracket assembly.