1
« on: January 01, 2010, 02:15:24 PM »
This time it's for a paying customer.
This truck (1992 2.4 liter turbo diesel Surf. (4Runner) has a snorkel fitted.
The heavy duty red cables behind the fuse box are for a winch.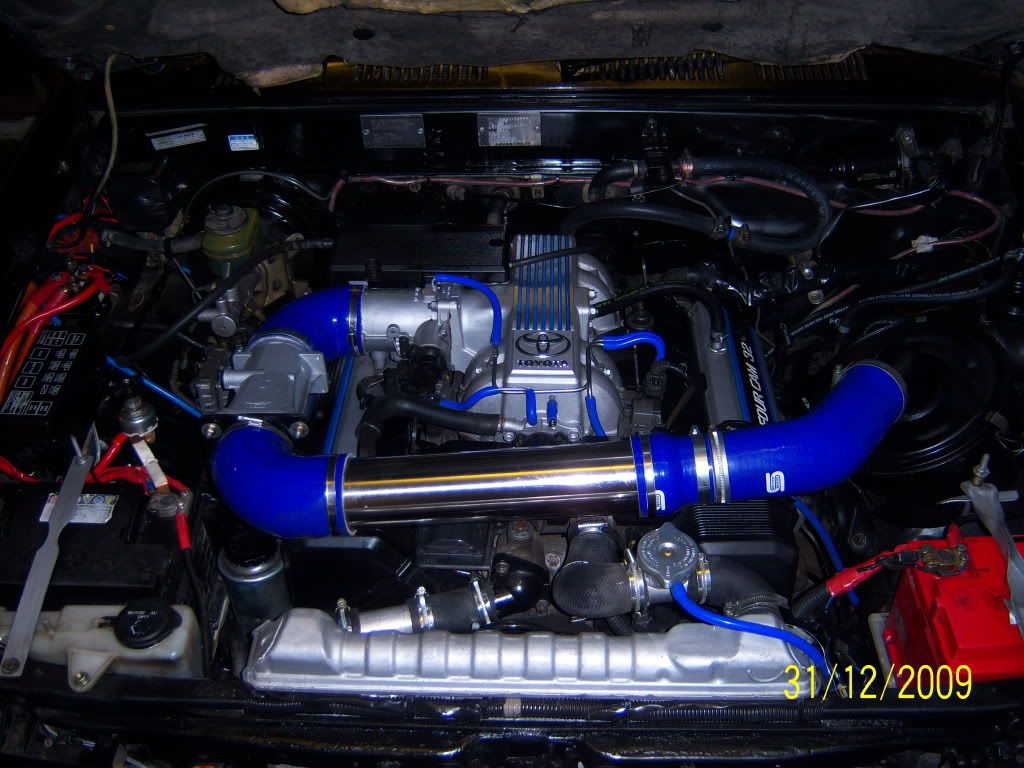 Some photos showing how I utilised the stock Surf (4Runner) transfercase mount, may help somebody.
Oil filter relocation kit with stock LS400 filter...I welded a short piece of flat steel to the front chassis crossmember to hold the filter head.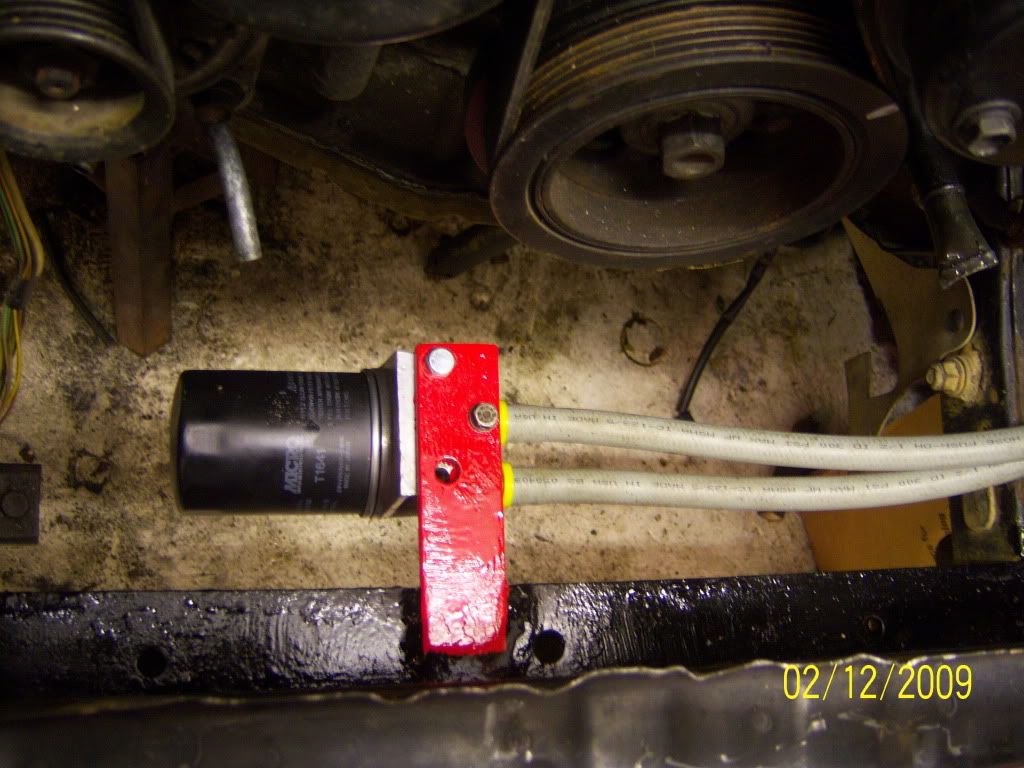 another photo just to show that the stock LS400 fuel pump does not fit into the diesel Surf's tank opening...